Today would have been Pop-Pop's 77th birthday. It's hard to believe that on June 20, it'll be 10 years since he died.
Pop-Pop was an Air Force Vet and I remember him telling us about many of his military travels. One that stands out in my mind is his story about Morocco. The way he described Morocco reminds me of Lawrence of Arabia, but the people are very lively. I've always wanted to visit.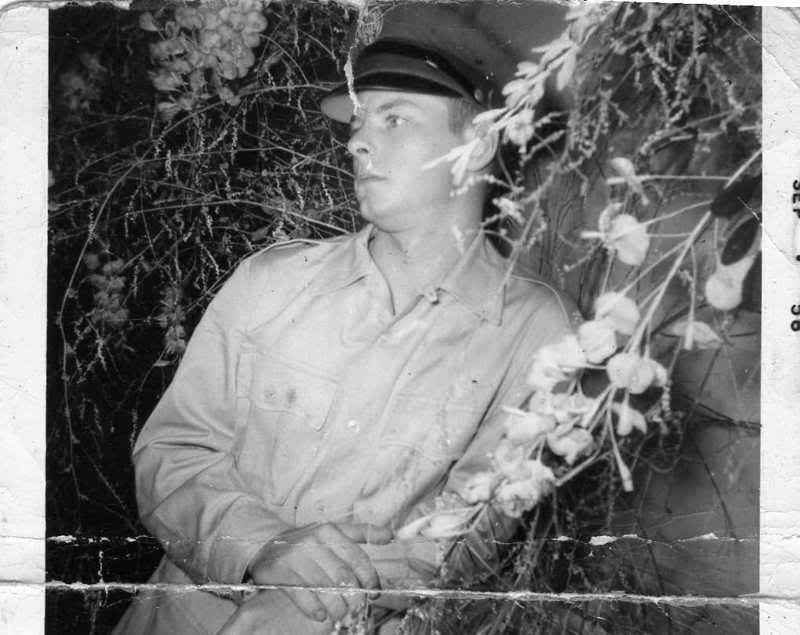 However, I say the most memorable moments are when he took us grandkids to the diamond/gem place in Cape May. Every summer from 1995 until 2001, we trekked to Cape May for the week usually over my birthday. Pop-Pop would take us, his three granddaughters, to collect these gems/diamonds Cape May was known for. I used to love searching for the gems in the water and making necklaces.
I also remember trying raw clams in 1996. We were eating at a restaurant in Cape May and Pop-Pop ordered raw clams and oysters. I thought they looked interesting and even back then, I wasn't afraid to try things. I asked him if I could have what he was eating, so he gave me a raw clam. I loved it and we shared a meal of raw clams and oysters. To this day, I still eat raw seafood.