I love this Young Wicked song. I can relate to this song for the most part.
Four years ago, on January 25, 2013, Nan's spirit began a new journey. I remember I went to China Town that day and then visited Christine. My parents didn't want me to watch Nan die (looking back, I wish I stayed) and before I trekked to Philadelphia to go to China Town, I said my goodbyes to Nan. We hugged tightly and cried. At that point, Nan was out of it because her lung capacity was diminishing. She had been failing for the past few days and each night I spent the night with her. I didn't want to let her go. I told her how much I loved her. Then I was off to China Town in the blizzard we were having. I spent the day in the fog. Mom called me at 4 AM the next morning to tell me Nan had passed overnight, before midnight.
The year following her death was difficult and honestly, it doesn't really get much easier. When I was reading Leigh's blog a few weeks ago on the anniversary of her loss, her entry made me think. In her entry she wrote about how she thought of her life as if the deceased was still living, and while we must never forget our dead loved ones, we are the ones living now as our own person. It hit me because I was close to Nan and I know some of my decisions of late have been based on what Nan and I used to talk about. Sometimes I will think, "if Nan was here, she would advise this" or "she wouldn't advise that." While I will NEVER forget the things she taught me, I should think of my decisions as me as the sole person that made that decision or did that amazing thing.
I know Nan would be proud of me if she was still living. I know she would be cheering me on in regards to Canada, but I also know if she was still here she would tell me to live my own life and to follow my heart. I bet she is shouting that from the heavens because she always said that while she was on Earth. However, I will still remember these moments and all of the other wonderful moments I have had with Nan for 23.5 years.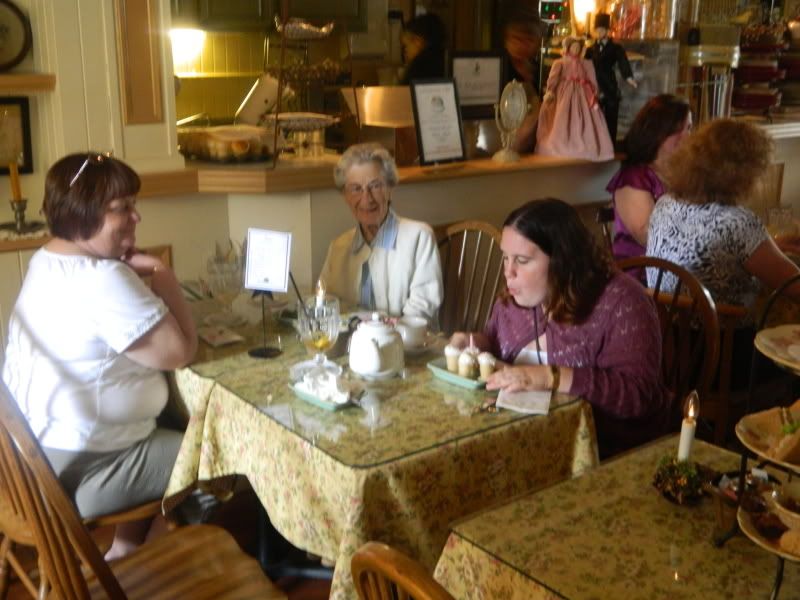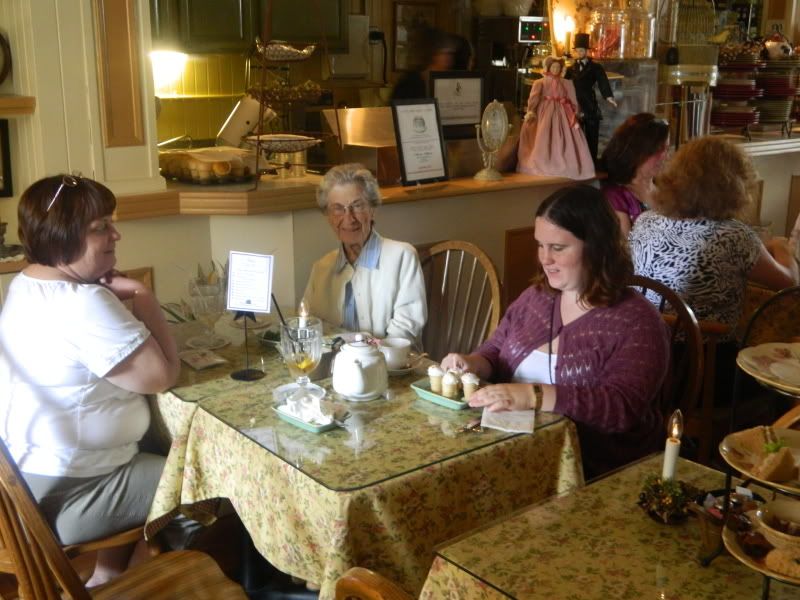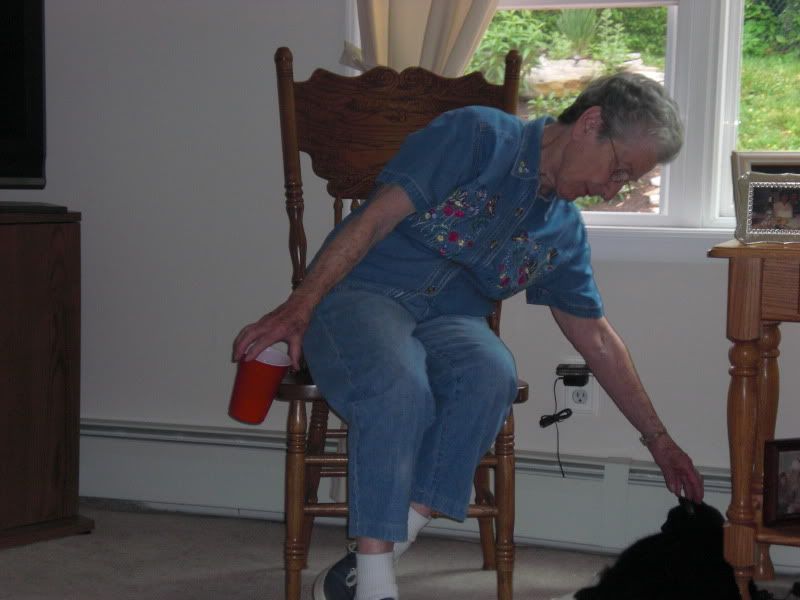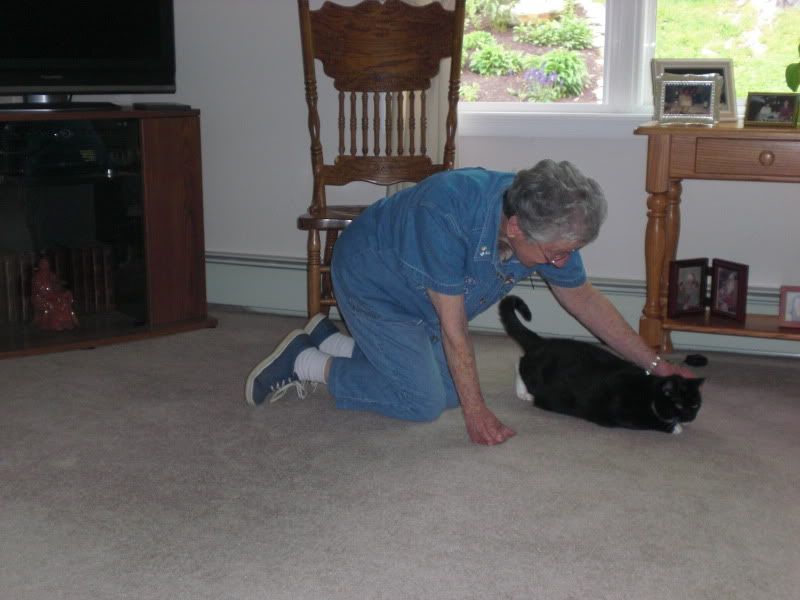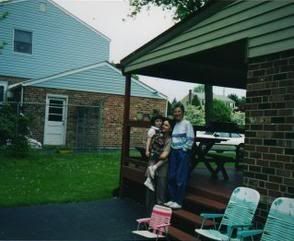 Nan, Mrs. Zbyvatel, and me when I was 5. Nan housed an exchange student from Slovakia for 5 years.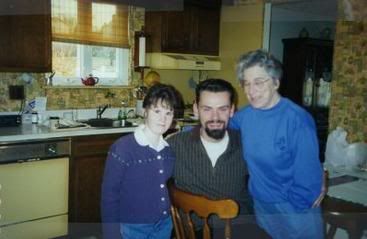 Nan, Daniel (the foreign exchange studen), and me before my fashion show. I was 9.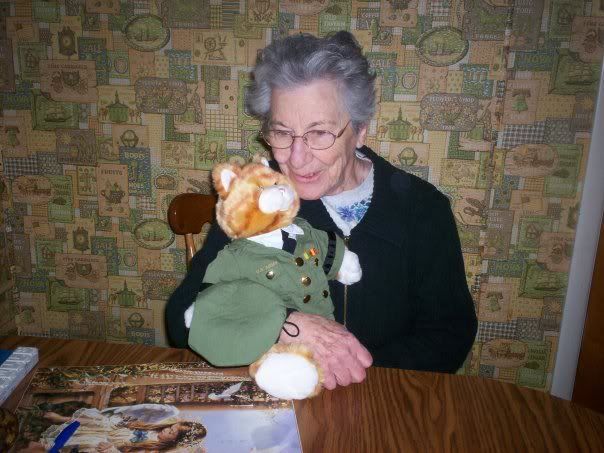 Nan and Wesley in 2007.