Today I am thankful for having a roof over my head, food in my stomach, and access to clean water. I am also thankful for my two jobs and thankful for all of the experiences I have learned from jobs over the year. I had my yearly evaluation at the library the other night and I'm doing well, still after 10 years. They appreciate all that I do and gave me a little raise.
I'm also thankful for my friends. I am thankful for the friends that have been encouraging me during the Canadian process. I feel very hopeful and when I get anxious, I'm thankful for their kind words. It helps!
Today is also thanksgiving in the United States. I'm going to have a throwback Thursday, Thanksgiving edition because I am thankful for many of the experiences.
#tbt Thanksgiving 2011. The Thanksgiving before Nan was diagnosed with cancer. She made a pineapple upside down cake, as she always made fun desserts and her escarole (Italian wedding soup with beef meatballs - I am thankful she never made her meatballs with pork, which is how she taught mom and me to make them). That Thanksgiving we also invited Zach, a friend from high school, to our festivities since he just moved back to this area and didn't have family in the area. He moved around a lot with his family when he was younger and he came back to King of Prussia for a job opportunity (he moved back to California six months later). It was such a fun day filled with much laughter and good food. I'm thankful for this memory.
#tbt Thanksgiving 2012. Nan's last Thanksgiving with us. She made her escarole soup, which she tended to make every Thanksgiving. I remember always being excited about that addition because the way she made the soup was just so heart and soul warming. When I was a child, I always used to say our Thanksgiving was a bit different than the traditional Thanksgiving because Nan always made something Italian to go with our dinner. It was usually the escarole soup, crepes with chicken broth, or lasagna. Her last Thanksgiving wasn't any different. I'm glad we had a great Thanksgiving in 2012.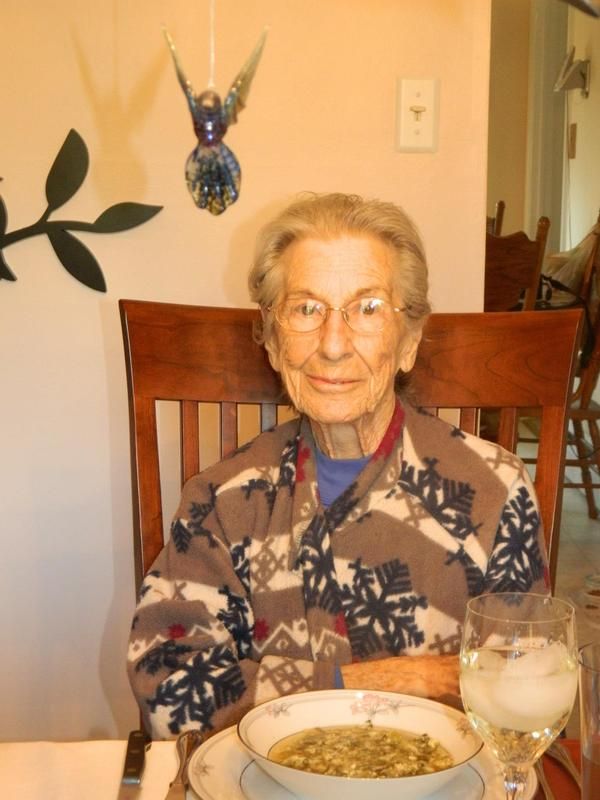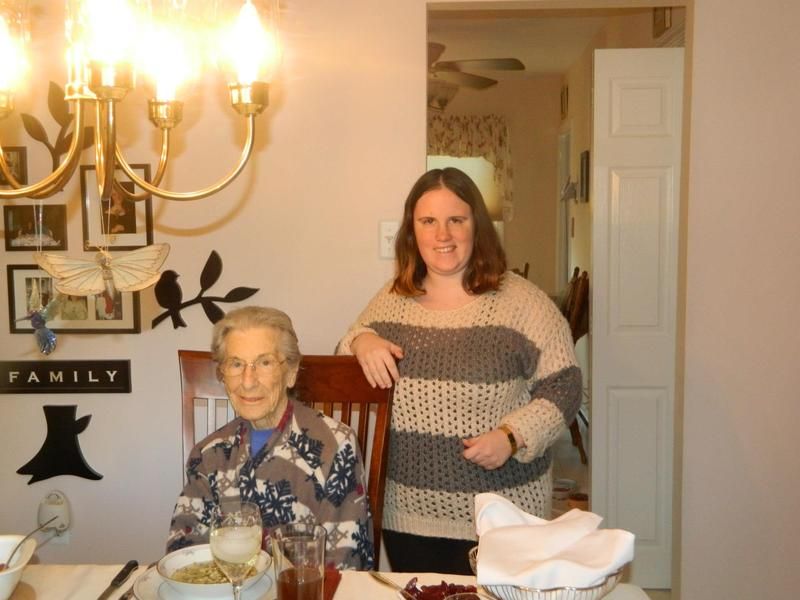 What are you thankful for today?