One of the blogs I follow posted an entry about a summer bucket list last week. I'm following suit because it looked fun. While I don't have much planned for this summer because I am trying to save money, I do have a few things planned for sure:
On July 3, mom and I are taking a trip into Philadelphia for an early birthday celebration. For those of you who are new to my blog, I turn 27 on July 4. We're going to go to Cedars - hopefully they're not overly crowded, if they are crowded, maybe Fez as a backup. We'll also walk around Philadelphia and partake in different festivities.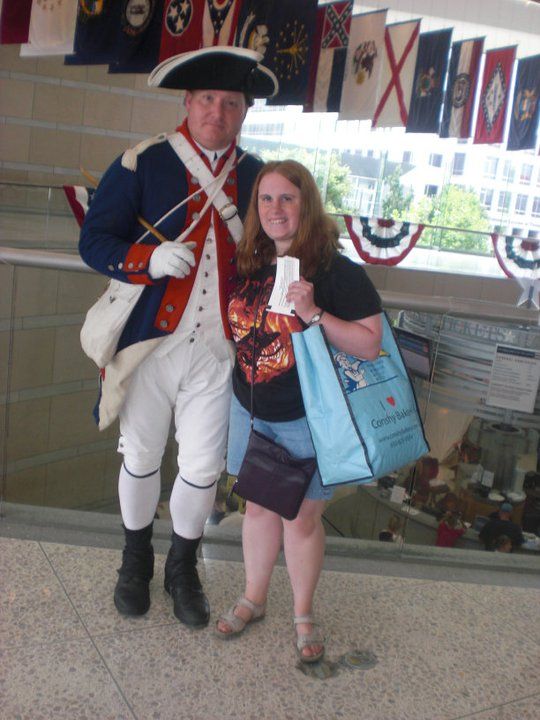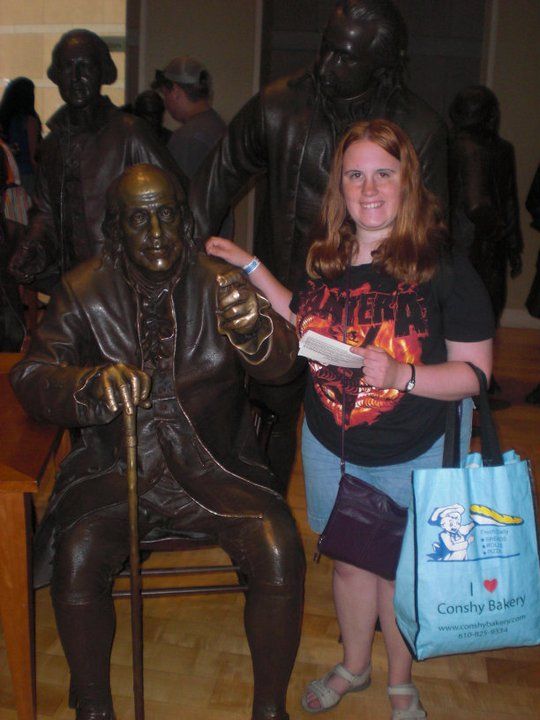 From my 22nd birthday on July 4, 2011.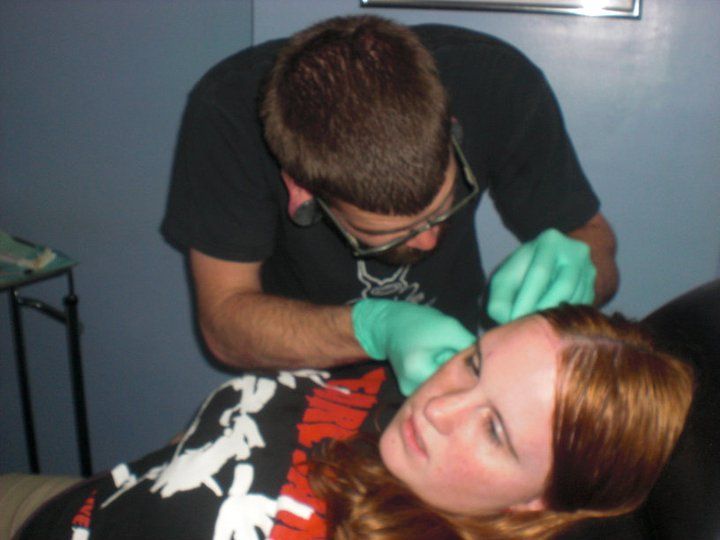 My birthday present to myself the night before my 22nd birthday.
This is what I had done. Wow, this was before all of my piercings! :O
Maybe we'll see the mosaic place on the way to South Street. That was neat.
On July 10, mom, dad, Aunt Kathy and I will be seeing
The Secret Life of Pets
at Movie Tavern. We've been waiting a year for this film to come out - it looks so funny and cute.
On July 17, I am going to a Victorian Tea Party held by Pennypacker Mills. I'll have the chance to meet Teddy Roosevelt! I'm super excited.
Things I'd Like To Do:
1. I want to go to Asbury Park and visit their beach. I've never been there before, but I've seen beach pictures and it looks beautiful. I haven't been to the beach in four years. Of course, if I do decide to go... I would have to see if New Jersey Transit goes there and would have to get a modest bathing suit. I know SEPTA and NJ Transit partner to go to Wildwood and other shore points, so it could be an idea. I would have to research the expense of staying overnight, though.
2. Visit Baltimore for the day and go to the National Aquarium, the Dental Museum, and have a meal at Miss Shirley's.
3. Write more articles for 5 Best Things (which reminds me, I have to get started on a recipe one).
4. Have a picnic at Valley Forge Park.
5. If Acrassicauda ever has a show this summer, ask Christina to come with me to see them in either NYC or Jersey.
What are some of your summer bucket list wishes?