On Monday morning I was stunned to wake up to an e-mail from NPR announcing that David Bowie was dead from cancer at 69. I was stunned not only because I wasn't aware he was sick, but I had just read about his new album on Friday. The shock then turned into a bit of sadness.
I remember the first time I actually listened to Bowie. Of course, he was always playing on the radio stations my mom listened to, but I wasn't truly aware of him until I was a teenager. My friend, Anna, who lived in Tower City, PA at the time was into Bowie. Her friend, Dani, was a HUGE fan. Every time I would go to her house, we would listen to Bowie, heavy metal, and goth music. Then Anna and her family moved to South Carolina, but I remember listening to Bowie the few times I visited her.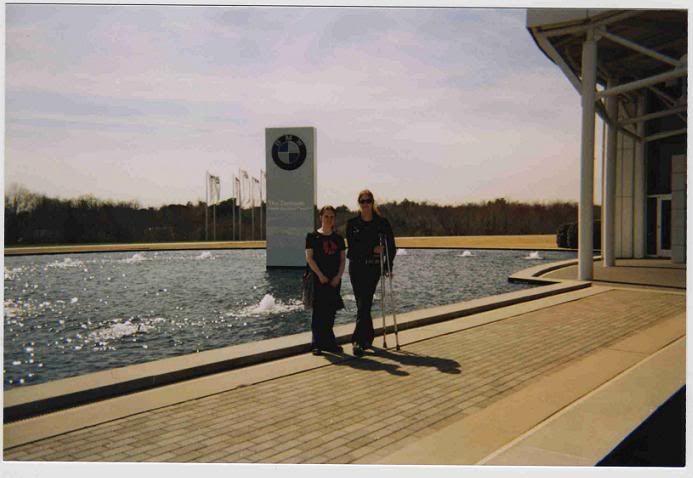 Anna and I in 2005.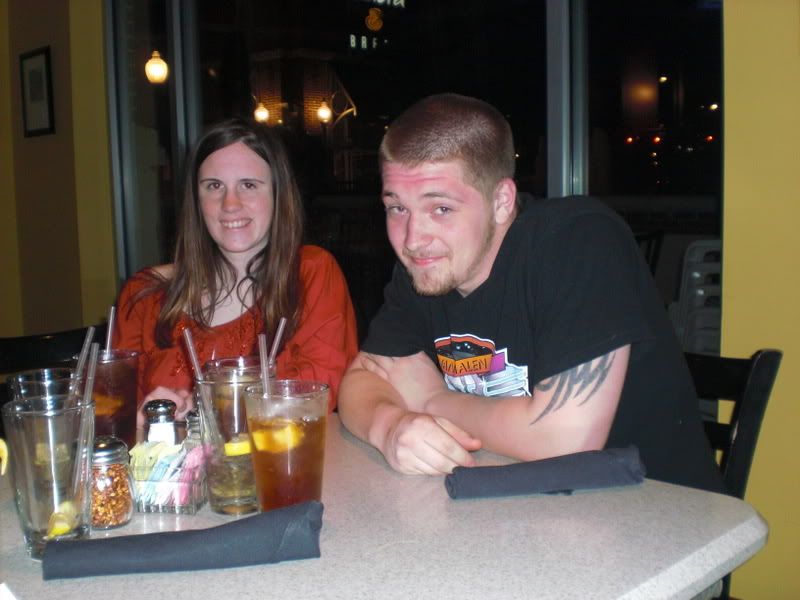 Cam, one of Anna's friends, and I in 2009.
I remember Legend from the time I had a girl's night with some college friends in 2010. They were staying over the house and Mary brought the movie. That was one of the worst winters (at least until 2014) where we were having storm after storm. I made snow ice cream for the party. We sat down with my homemade ice cream, popcorn, and other junk food, and crowded around the TV to watch Bowie as the Goblin King. We all loved that movie and it just added to the good times we had that night between pillow fights, chatting, playing Apples to Apples, and other games.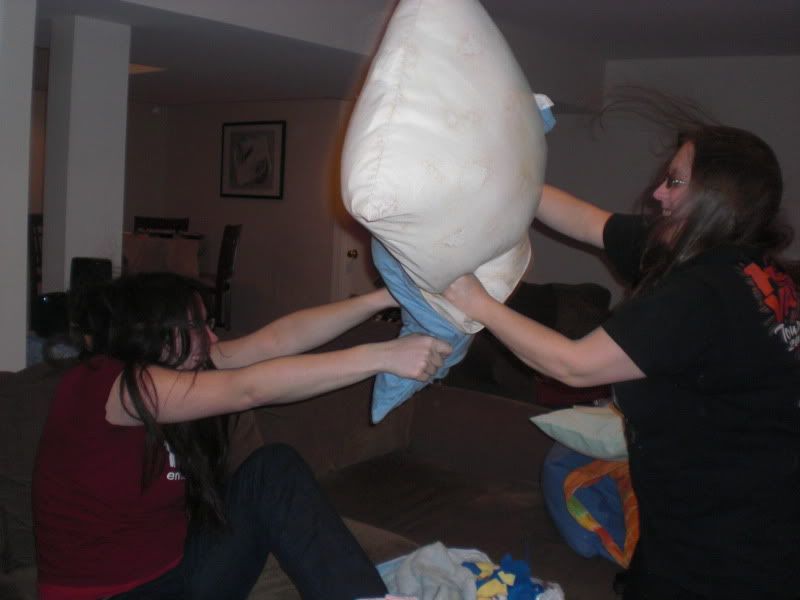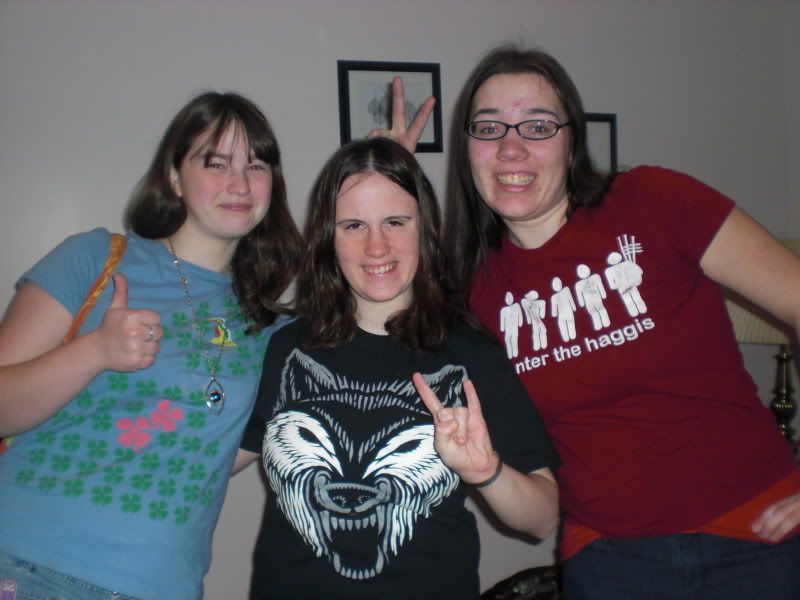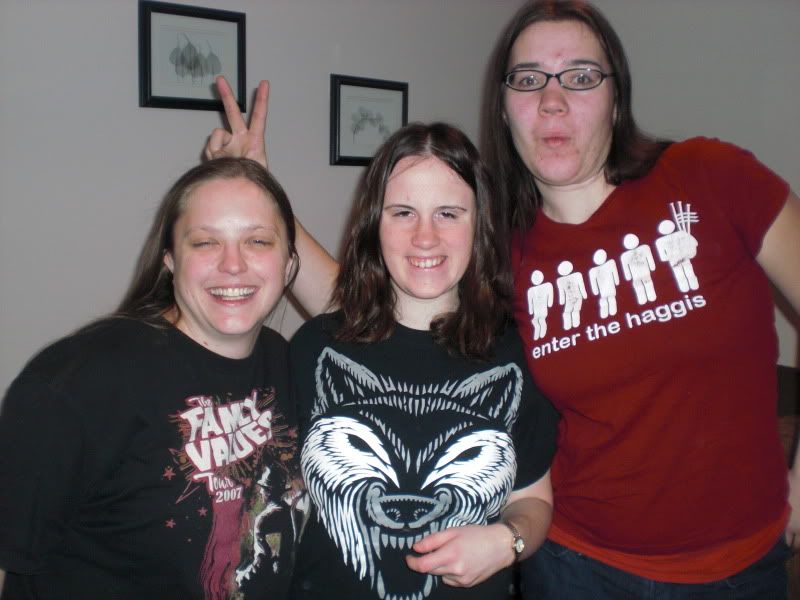 Reading the different tributes about David Bowie, he seemed like he brought a lot of people together. I always liked his music, I have always thought he was creative. I think the one writer for Metro described him the best:
It's because many of us have felt the same. We feel weird. We like things other people don't. (Well, now everyone likes it, but geek hasn't been chic for all that long.) We feel "off." Sometimes people don't know how to react to us.
Bowie cosplayed. He dressed up in strange costumes and created alter-egos. He became Ziggy Stardust, and then The Thin White Duke. He created a super-weird video game that had sex shops and demons. (It's
"Omikron: The Nomad Soul,"
if you're interested.) He wrote music about space (which pretty much ensured that I'd have space phobia forever). He made grand gestures like putting out an album as a final goodbye to his fans with lyrics we'll be dissecting for years. He was dramatic. He lived differently. He was special.
I sometimes think that, as geeks, we love the things we love because they stand out from the normal, mundane world. They make us matter in some way. They make us feel like we won't fade into the background of day-to-day life and bills and kids and mortgages. Being weird means we were here.
All hail the Goblin King. Rest in peace.
David Bowie will sorely be missed,but I am glad he released his last album and I am glad his legacy lives in his art.