The sweatshirt I ordered from Acrassicauda and they stayed true to their word - the sweatshirt was signed! Marwan, Mo, Faisal, and Firas are such great friends - they truly are great guys. I have to get a shadowbox for the sweatshirt and the nice little letter they sent me.
I wrote this poem for my book. Please let me know what you think:
Poem #1 (I Have Received Marwan's Gift!)


I have received the letter and sweatshirt from Marwan!
I received it one week before Thanksgiving in 2015,
delivered to King of Prussia from Brooklyn in high temperatures;
I wish he would have delivered it to me himself,
instead of having Mr. Postman deliver it to my door
through the fallen leaves and freshly cut grass, done for the season.
This box holding my signed sweatshirt and his letter
traveled from the brownstone near an elementary school
(yes, I looked up the delivery address - it's near a school),
and traveled through frigid Cortland to snowy Eastern Nassau,
I'm glad that the box didn't travel through Connecticut to Canada;
where snows begin to fall around now, almost blizzard like conditions.
Though, it still would have been nice if Marwan made the travel,
serenade me with a drum solo or a song as he hands me the box.
But, one could only dream. However, maybe, when I go back to Brooklyn--
I have received the letter and sweatshirt, signed with care, from Acrassicauda!


I started compiling
As Far As The Eyes Can See
. I was looking through a book I put together for my mom three years ago to see which poems I could put in
As Far As The Eyes Can See
. Here is one I am going to put in:
The Poet
The poet sits
with quill in hand,
in the quiet corner,
his feet on firm land.
The poet writes
on the Steno pad,
submerged in water,
dreams of a wee lad.
The poet sees
sloppy words on paper,
complications of life,
clouds and butterflies taper.
The poet reads
from his beloved books,
head above the clouds,
not a singular breath took.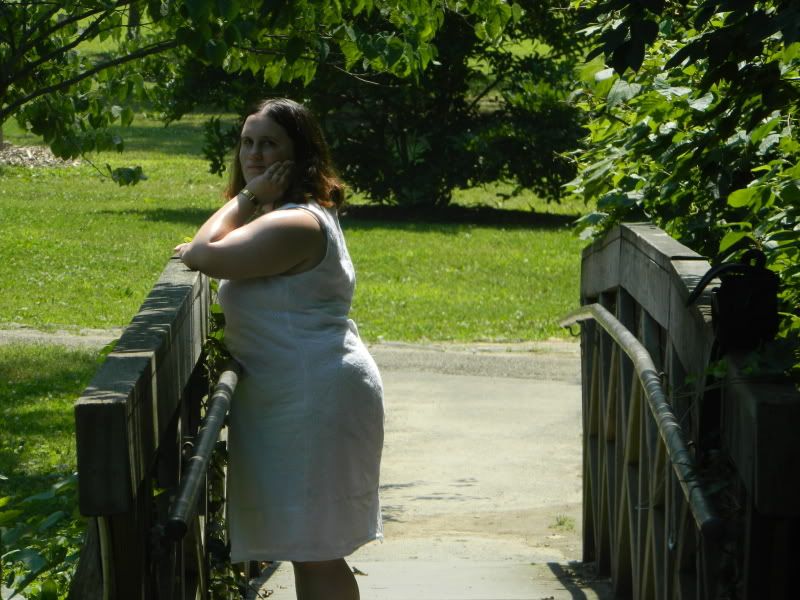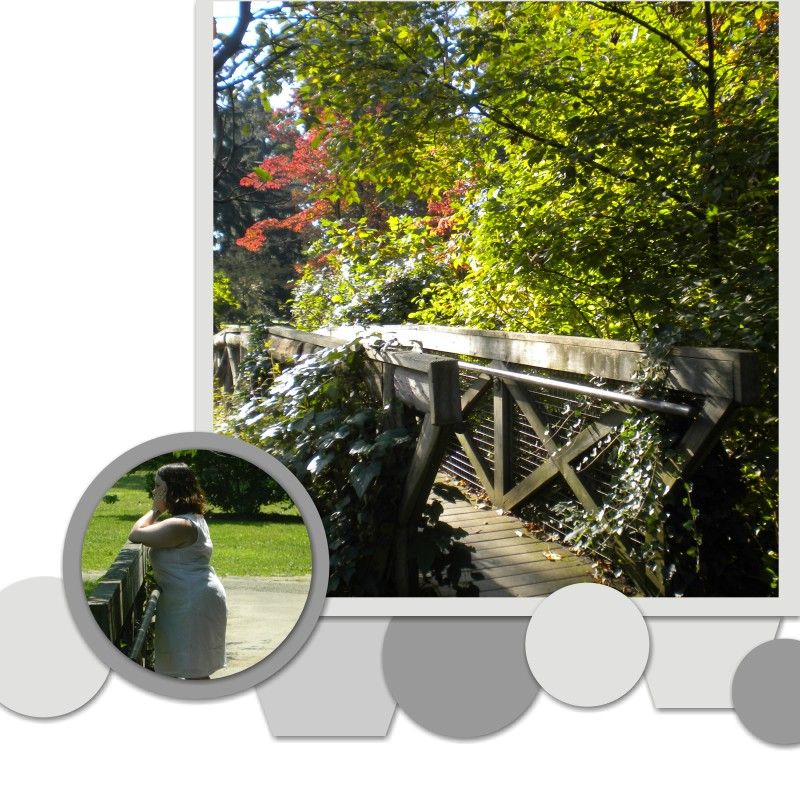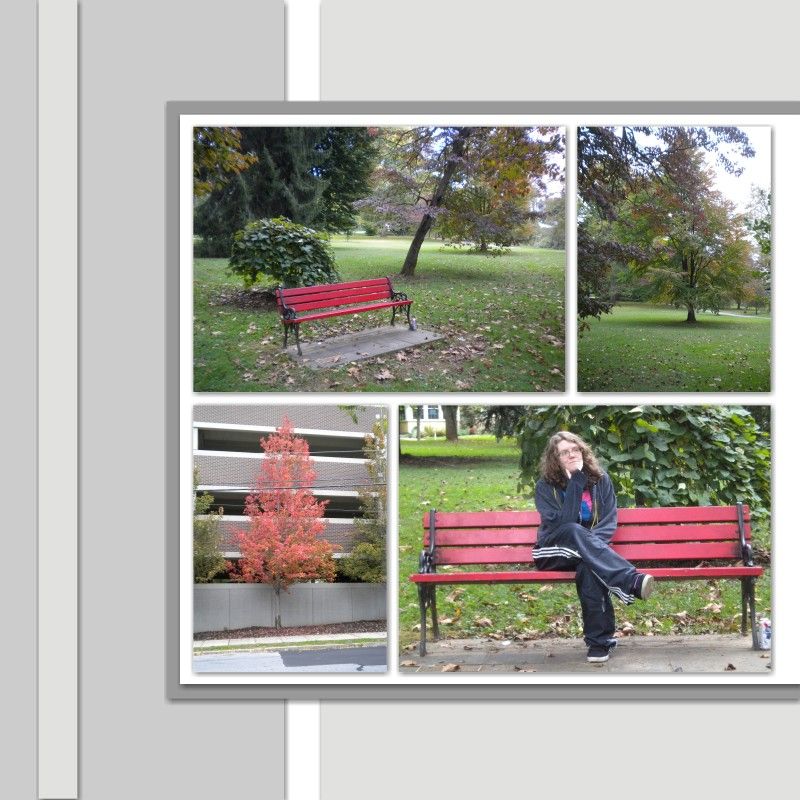 I wrote this one last night, but I am going to change it a bit. I want to add how people helped me, how watching everyone skate around at all skill levels was amazing. I might mention Jesus still, but I might make that experience a shorter poem itself.
Ice Skating - Dilworth Plaza
The shimmering crystals call to me,
their song pulls me under a spell today.
Every female in fabrics of cashmere--
I'm in a t-shirt and black coat to feel beautiful;
my face shines a ruby red- he tells today,
the cat calls; I wish they'd stop.
I wish pesky onlookers would bother others,
but I will ignore, pull out my cell today
for an instagram photo. I hold onto
the side as children and Jesus skate by.
Wait! Jesus?! Please do tell today!
Yet comparative religion doesn't matter
as he uses his staff as a hockey stick--
score! I shoulda been professional, he yells today.
I watch, still under the spell of ice,
how frozen water could bring people together
before the Parisian news of ripping shell today.
It's in those moments of peace, Jessica,
that kindness and laughter of winter
and not falling on ice sell today!