I'm posting this entry early because after work at the UMSSC, I will be going into the city to see Rush with my mom, and my two cousins: Jason and Josh. Rush was a popular rock band in the 1970s and I'm so excited to see them. I was texting back and forth with Jason the other night and he's excited too. I'm thankful for this opportunity and it'll be so much fun.
On Sunday, mom and I will be seeing The Tall Ship exhibit in Philadelphia and Camden. The world's largest duck will be in Camden and we will be seeing the duck. That's most of the reason why we bought the tickets. I'm thankful that the artist chose Camden to display the duck because the duck has been in Japan, China, Pittsburgh, and other places. I can't wait for this opportunity because I always thought it was cute.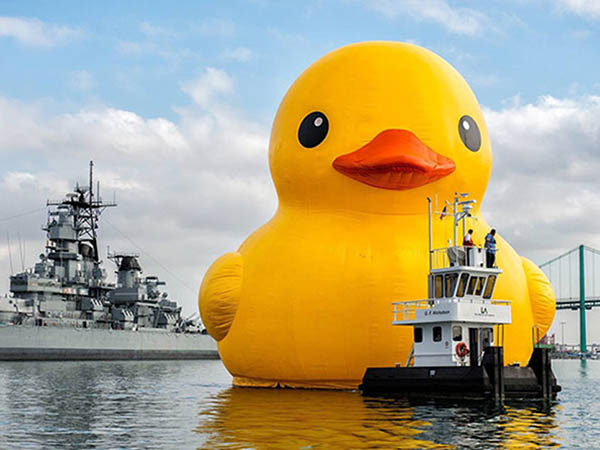 I'm still awestruck by the Aurora Borealis on Tuesday night. I'm thankful for nature's beauty and the peacefulness in that beauty. I'm thankful for my close friends who are reliable and can cheer me up. I'm also thankful for my co-workers and the seniors I see daily.