This morning when I woke up, I had an e-mail from NPR announcing the death of B.B. King. I was sad to read the news, especially since eight months ago mom and I visited Memphis. We wanted to eat in his House of Blues, but each night was booked solid. We ended up only taking pictures outside of it. Hearing the music come from the restaurant was amazing, though. Memphis and Beale Street was amazing in general. So much talent from every performer we saw those two days in Memphis. However, when we toured the Gibson Factory, we did see some of his guitars... plus his signature style (like Lucille).
Born Riley B. King on September 16, 1925 on a cotton plantation in Itta Bena, Mississippi. While he was young, King sang in a gospel choir for Elkhorn Baptist Church. At the age of 12 he bought his first guitar for $15, though some sources claim that he was given his first guitar from Bukka White. In 1946, King moved to Memphis and became known as B.B. King, which was short for "Blues Boy" which came from a shortened "Beale Street Boy." He worked for WDIA and then met T-Bone Walker. His career began and the rest was history.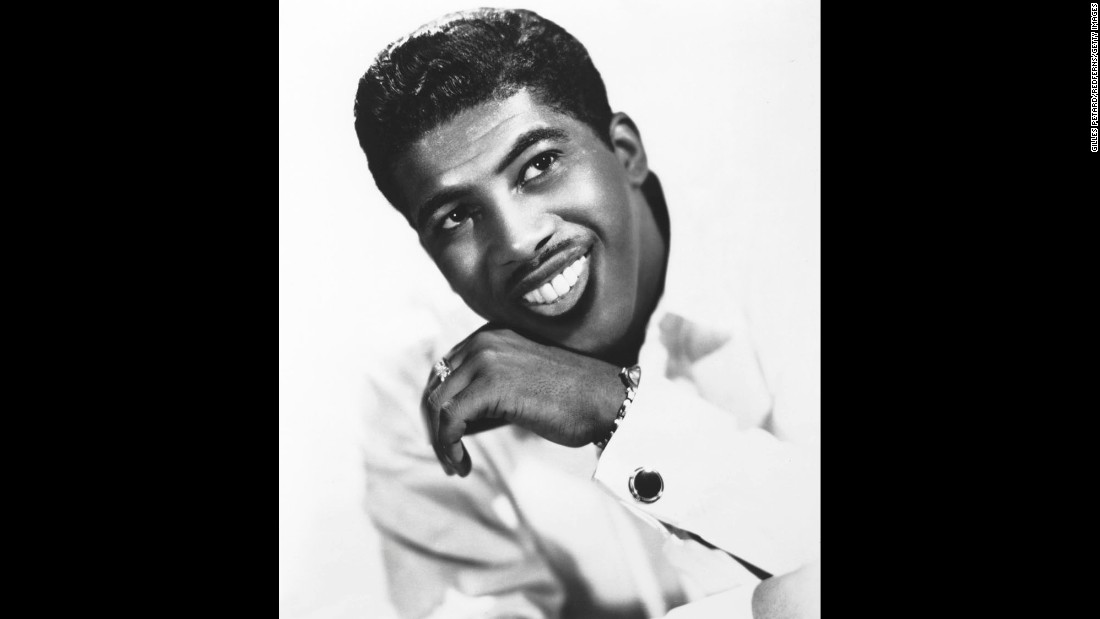 King was a talented musician and inspired so many people. President Obama said today about the passing of B.B. King, "There will be 'killer blues' in heaven tonight!" B.B. King will be rocking with the other music legends. Rest easy and thanks for the legacy you left us. We are grateful for the 89 years you have graced us with.