I've been scrapbooking since 2005, but I first started becoming really serious about scrapbooking after taking a class through Michael's craft store in 2006. Since then, I've made high school yearbook scrapbooks, presents, my own personal scrapbooks and scrapbook frames. Needless to say, I love to scrapbook.
Over the years, I've added a little journaling to each scrapbook. What is journaling you ask? For me, journaling for scrapbooks are small little stories on each page detailing what's on that page. It's not long, but very brief. I'd say almost like updating your Twitter status! More than 150 characters are too overwhelming! I keep it brief such as: "Wonderful lunch at Das Hof Brau Haus. Munchen, DE 2007." If there is more room on a page, I might make it 500 words with a brief diary entry. What will influence how much you journal for a page will determine how much room there is and whether a certain length will overwhelm the page! I say the same thing about embellishments - don't overwhelm with embellishments either!
Here are a few of my favorite scrapbook creations: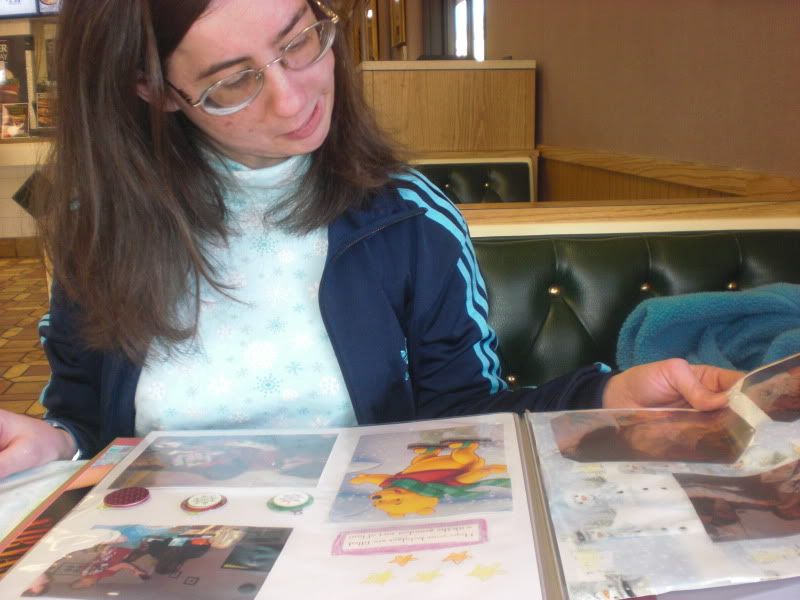 Awww, the scrapbook I made for Marsha for Christmas 2011!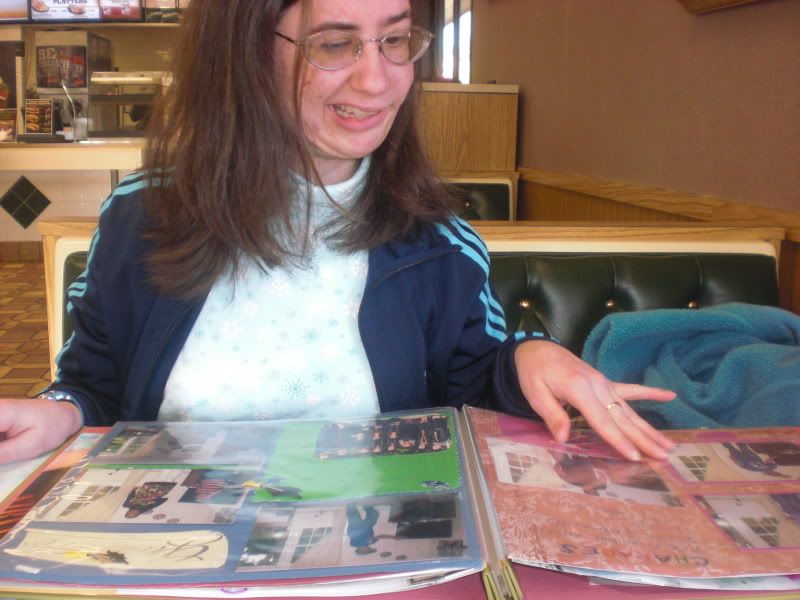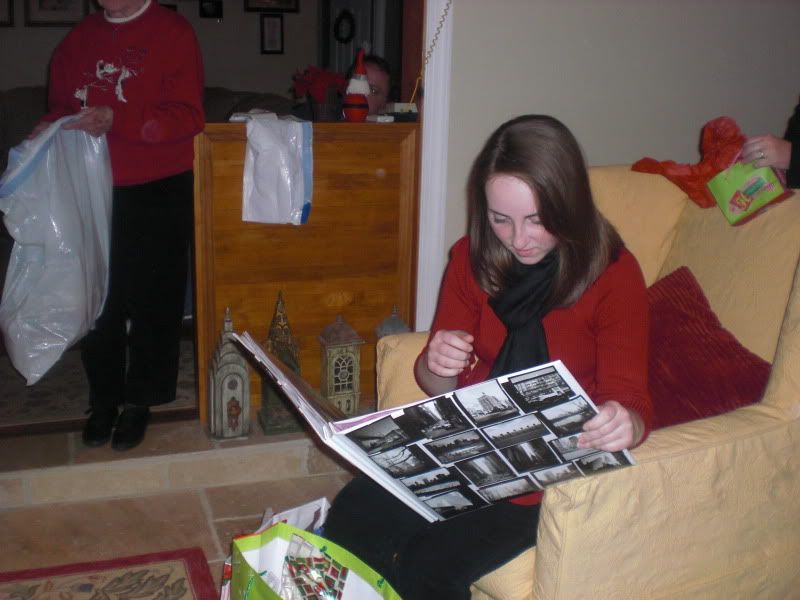 Kaitlyn and the scrapbook I made her for Christmas 2009.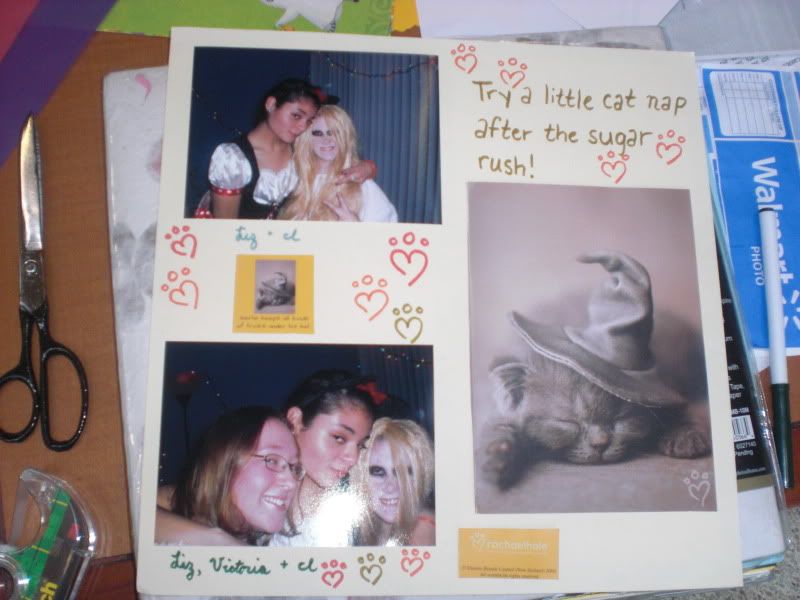 I'm still waiting for my Twiztid pictures to come in. Lately I've been scrapbooking with 8x8 albums instead of 12x12; journaling is VERY limited with albums less than 12x12. I want to record my experiences - to bring it offline from what I wrote here. I have blank books that I ordered from Bare Books, a Wisconsin book company, and I'm thinking about writing my experiences in one of those books that I can include with the scrapbook and with the shadow box I bought on Sunday. I'll write about shadow boxes at a later time because those are fun to create as well!