With the ebola scare, I wouldn't suggest bobbing for apples. Trick or treating in the basement, trivia and murder mysteries are all great activities. If you have a basement that allows it, a dance off is fun as well.
Relay Game With a Frightful Twist
I don't have pictures for it, but I do have pictures from my Super Bowl party. The game was a hit; break your party into two groups and they compete against each other trying to stack and re-stack red solo cups. To give a frightful twist, have them close their eyes and have eery music playing in the background. It'll make stacking challenging and creepy at the same time. Of course, you could just stick to the original relay game. It's fun either way!
Cupcake Bowl
Another idea from a Super Bowl party, instead I used wings. For the cupcake bowl, buy a few dozen small cupcakes and whomever eats the most cupcakes win.
Jello Shots and Dirt
I made these two things for a Monster Party I had in 2011. Everyone loved the jello shots (alcoholic and non-alcoholic) as well as the dirt. For Halloween, you can make the dirt into a cemetery.
I made these with nan in 2010. Oh man, what a mess to make, but so many laughs nan and I shared making them. They're delicious, but the bonding and memories made while making them with other people are even more amazing. I wish I saved the pictures on Photobucket before I deactivated Facebook, but the site gives a good picture!
Invitations
For invitations for the Monster party I had in 2011, I printed out horror images from magazines or made invitations out of pictures I took. Invitations are at your discretion! Be as creative as you like!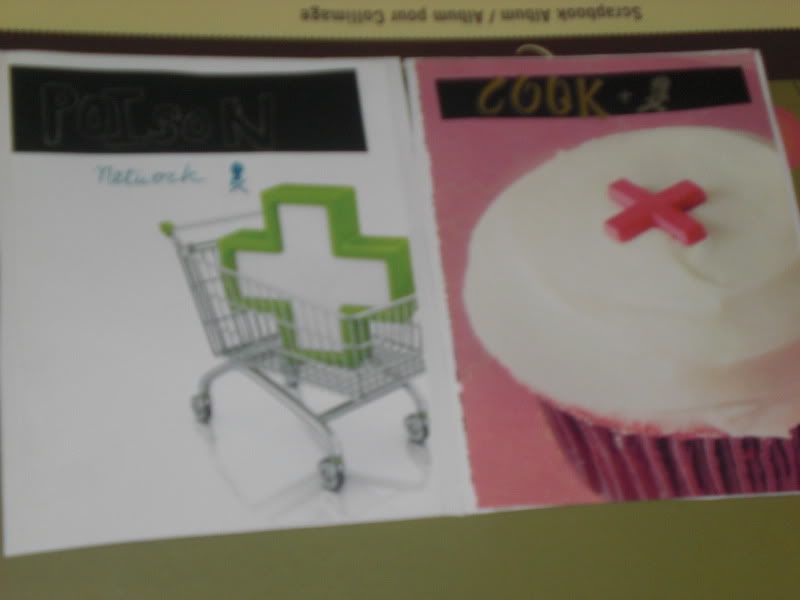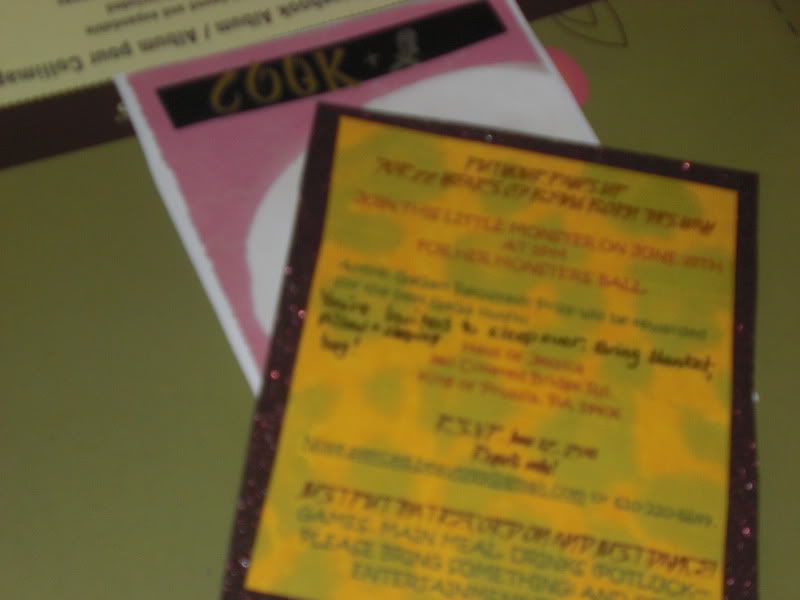 Tomorrow I will list the best songs for Halloween for all ages!