Day #81: I think spring might finally be here! Robins and other birds were out chirping today!
I want to share this with you. My mom's co-worker posted this this morning and I feel like it has to do with how I currently feel and what I'm thankful for: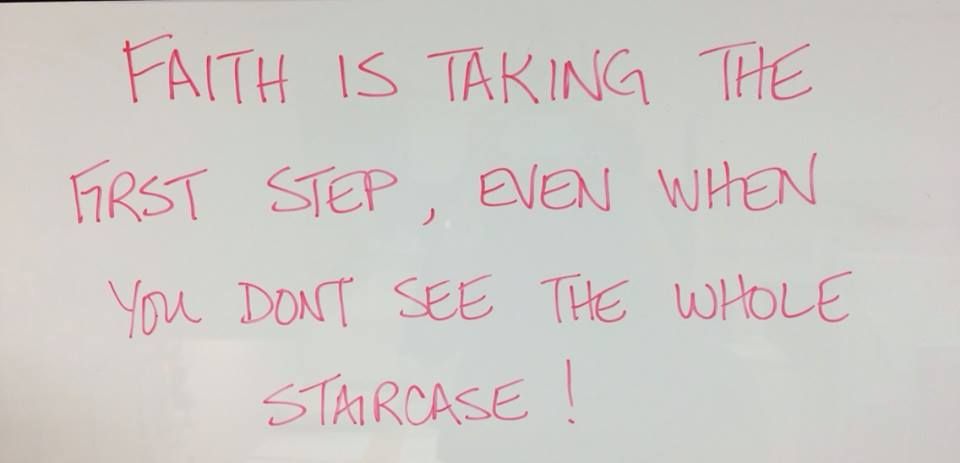 As I was waiting for the bus today, I saw an older woman I hadn't seen in a long time. She used to go to the senior center with nan (she probably still does) and she was walking. I said hi and we started talking. She told me, "Have faith. Never lose your faith. You will get a job or jobs. Never give up!" She continued her walk and the bus came. It made me think, despite everything that has happened: I have never gave up and I keep my faith. I'm not religious, but I'm spiritual and I will never give up my faith. Last week I saw my god-father's sister and she said, "you should say a prayer to nan. Talk to her. She'll help you." I've been reading some spiritual literature and talking to her. I'm going to write something, which I will when I log off of here. I feel thankful for how far I have come and how much farther I'll go.