Up until 2001, we went to Cape May every year for my birthday. In the years between 2002-2004 we stayed local, but in 2005 for my 16th birthday we went to Baltimore. It was just an amazing time; we went to McCormick and Schmick's for dinner, then watched the fireworks at the Inner Harbor. We also went to the Civil War museums and trails while there. It was just an amazing time; Baltimore was my first love back then. Baltimore is now my 2nd love.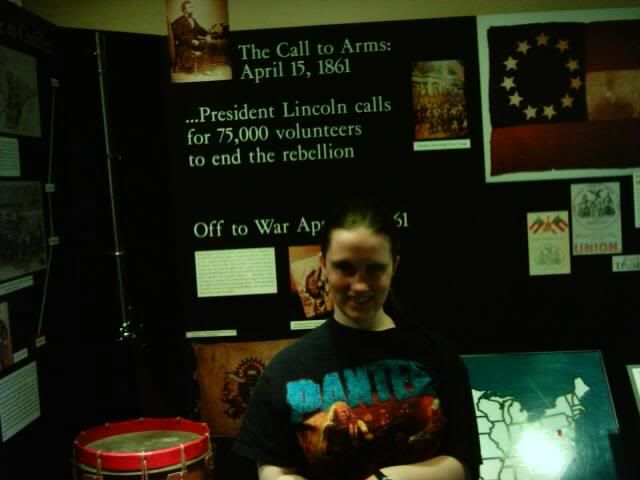 In the Civil War museum on Pratt St. I'm going this year!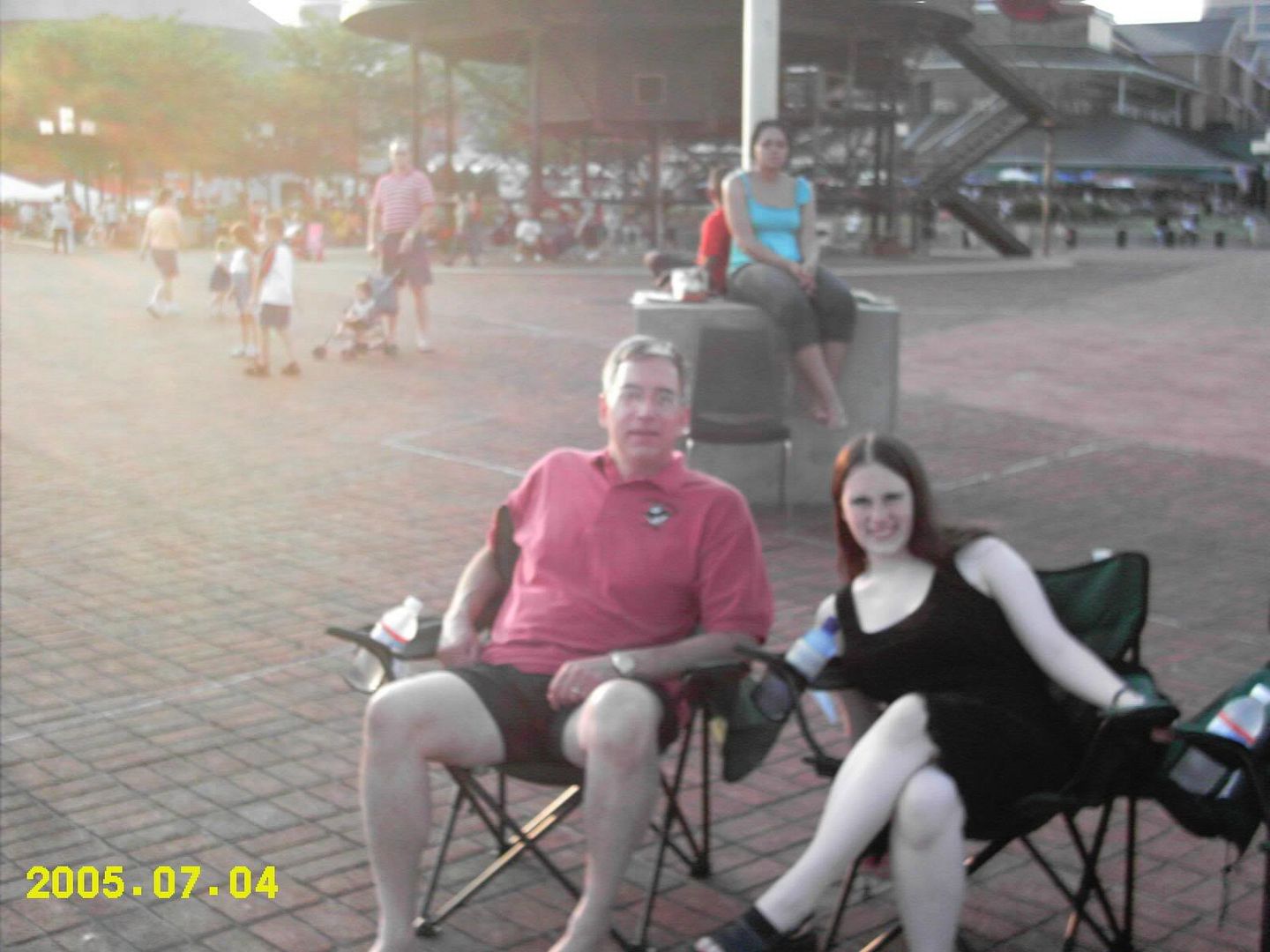 Dad and I waiting for fireworks.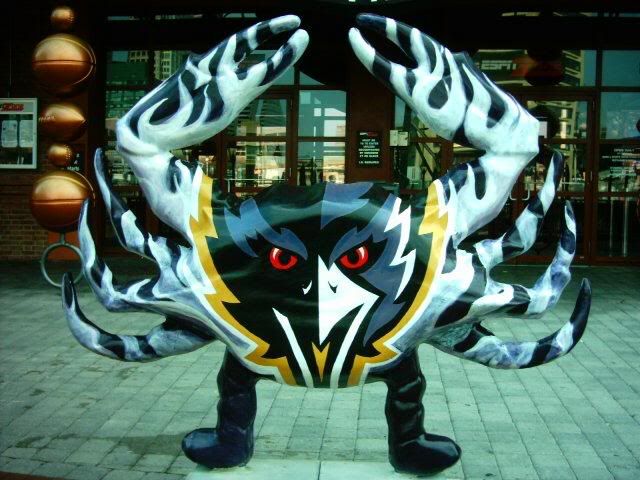 Ravens! I wonder if those crabs still are in the Inner Harbor.