James Gandolfini Dead -- Star reportedly dies in Italy
James Gandolfini was one of my favorite actors. In 11th grade I had a HUGE crush on him; for my 17th birthday a blog buddy from Greatestjournal (not sure if the site still exists) made me a James Gandolfini card. This makes me so sad. :( I might write a poem about the summer of 2006 and even the fall, being friends with that blog buddy (she dumped me when I said I wanted to be friends with her ex, I understand why...) and just the Gandolfini joke. I'll post more of an update tomorrow for Throwback Thursday.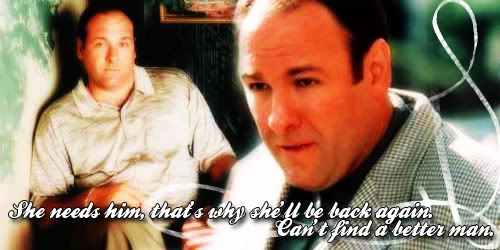 I forget who made this for me. It might have been my friend from Writing.com, Kiya. Or an old friend. Summer 2006.
Gifts from my 17th birthday and I still do have that card!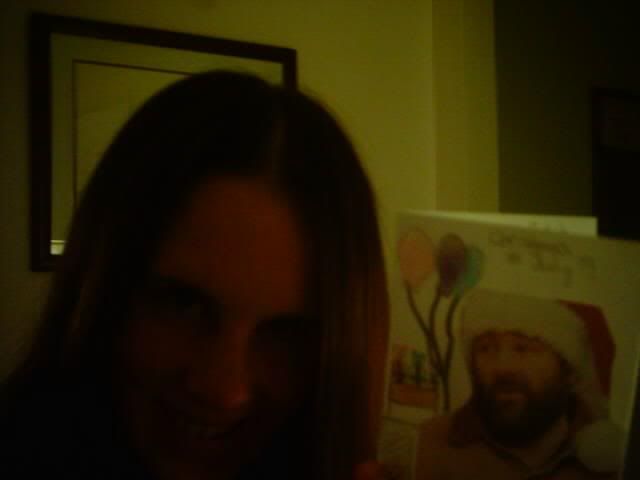 On my 17th birthday and from my first camera (look how far I've come camera wise!)